Environmentally Friendly Nursing Blankets
PeapodMats are 100% leakproof and super absorbent, making them ideal as nursing blankets or mats. Our waterproof breastfeeding mats are reusable for up to 500+ washes. Save money, keep those plastic options out of the oceans, and spend less time cleaning up!PeapodMats are PVC, vinyl, and latex free with a TPU waterproof coating that is a greener solution for the environment.
Shop Now!
Shop PeapodMats for Breastfeeding
100% leakproof mats that make clean-up easy. PeapodMats are reusable, washable & breathable and that stay in place with no straps or velcro. Save time with a waterproof mat that can be used for nursing / breasfeeding, that's easy to pull off & toss in the laundry machine.

Available in 3 sizes to suit your needs - large (3'×5'), medium (3' x 3'), small (1.5' x 1.5').
Regular price

$56.99 USD

Sale price

$56.99 USD

Unit price

per

Regular price

$41.99 USD

Sale price

$41.99 USD

Unit price

per

Regular price

$21.99 USD

Sale price

$21.99 USD

Unit price

per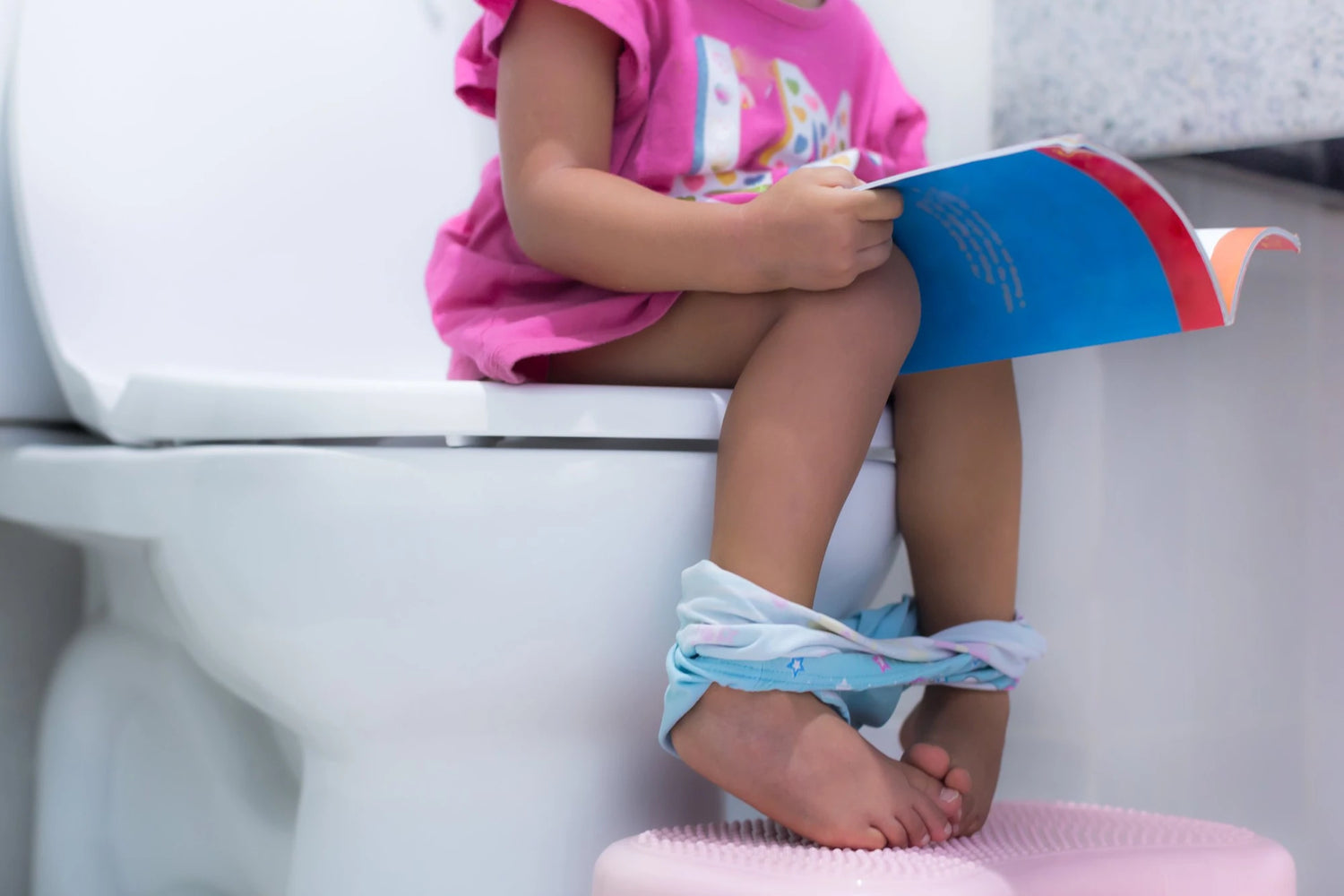 From Breastfeeding to Potty Training!
The best part about our mats is their versatility! If you use a PeapodMat as a breastfeeding blanket initially, you can then use it to potty train or manage bedwetting for your little one as they get older.PeapodMats don't shift or move while you sleep and they stay in place without flaps, straps or VELCRO® — no tucking or wrapping around the mattress.
Shop Now!
100% WATERPROOF

PeapodMats are 100% waterproof. There will be no leakage on your bed sheets or mattress. Our mats stay in place exactly where you put them!

BREATHABLE AND SOFT

PeapodMats are breathable and comfortable for sleeping! No crinkle plastic or cold vinyl feel! No sweating, rashes, and reduced bed sores!

HASSLE FREE

Regular wash and dry keeps your PeapodMats clean. No special washing instructions required. Our mats will last up to 500+ washes!
Frequently Asked Questions
WHAT ARE PEAPODMATS MADE OF?

POD-TEX™technology is a unique triple-layer design to create a leakproof, breathable and reusable bedwetting/incontinence mat.
TOP LAYER - 100% terry cotton. Grid stitched to prevent bunching.
MID LAYER - Polyester wadding. To absorb and disperse moisture.
UNDER LAYER - Coated polyester for waterproofing. Constructed to grip

PeapodMats® feature TPU waterproof coating and are certified by an independent third-party lab to be free of lead, cadmium, mercury and all phthalates. PeapodMats® are a green solution for the environment!
WHAT IS THE BEST WAY TO PLACE OUR PEAPODMAT ON THE BED?

Thanks for asking! We highly recommend that the PeapodMat be placed slightly under the pillow.  
CAN I WASH MY PEAPODMAT WITH REGULAR LAUNDRY?

Launder with like colors and treat your PeapodMat like a big towel in your regular wash. NOT recommended is the use of fabric softener, dryer sheets, dryer balls or bleach. These products are known to reduce the quality of waterproofing. Vinegar or Oxyclean may be use once in awhile if you need to deodorize your PeapodMat.
HOW MUCH LIQUID WILL THE PEAPODMAT ABSORB?

Lots! The 3x3 and 3x5 PeapodMats will safely absorb more than 1 litre+/6 cups of liquid. That is more than the average adult will urinate. A healthy adult bladder can hold up to 16 ounces/2 cups of urine. The 1.5x1.5 PeapodMats will hold up to 1/2 cup of liquid.
HOW DO I KEEP MY MATTRESS DRY & CLEAN WITH A PEAPOD MAT?

PeapodMats should be placed flat ON TOP of bed sheets or surfaces, with the grippy material underneath. This way, the mat stays flat without bunching, and with no need to wrap the mat around corners. If you need to protect a larger area, choose our biggest size, or even two PeapodMats side by side!
What Others Say
Love This!

"I love your Peapod Mats! I bought one for my 4-year-old who no longer wants to wear diapers to bed, but still wets the bed a few times a week. Its a breeze to wash and dry and I love the convenience of not having to wash her entire bed."

- FM, Canada

Less Work!

"There is nothing like changing an entire bed in the middle of the night after your child wets the bed. What if I told you that I am done doing that? That's right – I won't be changing the sheets anymore when my daughter has a nighttime accident."

- Megan, AhhMazing Reviews
One powerful way to gain knowledge, inspiration, and support is through reading books that are tailored to your unique caregiving situation. In this blog post, we'll recommend a selection of...

One powerful way to gain knowledge, inspiration, and support is through reading books that are tailored to your unique caregiving situation. In this blog post, we'll recommend a selection of...

Read More

New moms, let's talk postpartum realness. Are you dealing with incontinence? You're not alone! Remember, your body just accomplished something incredible, and it's on its own timeline. Just like your...

New moms, let's talk postpartum realness. Are you dealing with incontinence? You're not alone! Remember, your body just accomplished something incredible, and it's on its own timeline. Just like your...

Read More

In this blog post, we present our carefully curated list of the top 8 recommended parenting books. These are the best parenting books we could find. They cover a range...

In this blog post, we present our carefully curated list of the top 8 recommended parenting books. These are the best parenting books we could find. They cover a range...

Read More